Our Philosophy
glō Luxury Oils is committed to creating and delivering 100% natural and organic products to nourish, protect and regenerate your skin without compromising on health, safety, quality or sustainability.
Guarantees
Ethically Sourced
Each ingredient is sourced directly from growers who support fair wages or fair trade.
Organic
All ingredients are either certified organic, or from farms who grow with organic practices as stewards of the land.
Eco-Friendly
All of our product packaging is recyclable, and our shipping materials are made out of recycled materials, reusable, and compostable.
Dropping october 23, 2023
Honey Love Face Mask
Back by popular demand! This seasonal Honey Face Mask has us swooning! Our glō garden bees produced more than enough honey for this coveted mask. This mask is formulated with powerful ingredients to brighten skin, gently exfoliate and heal sun damage. It's good for all skin types from the most sensitive to acne prone and sun damaged skin. Many of the ingredients came straight from our glō gardens for the utmost strength and healing benefits. Did I mention it even tastes good!!? Yes you can lick your fingers after applying ☺️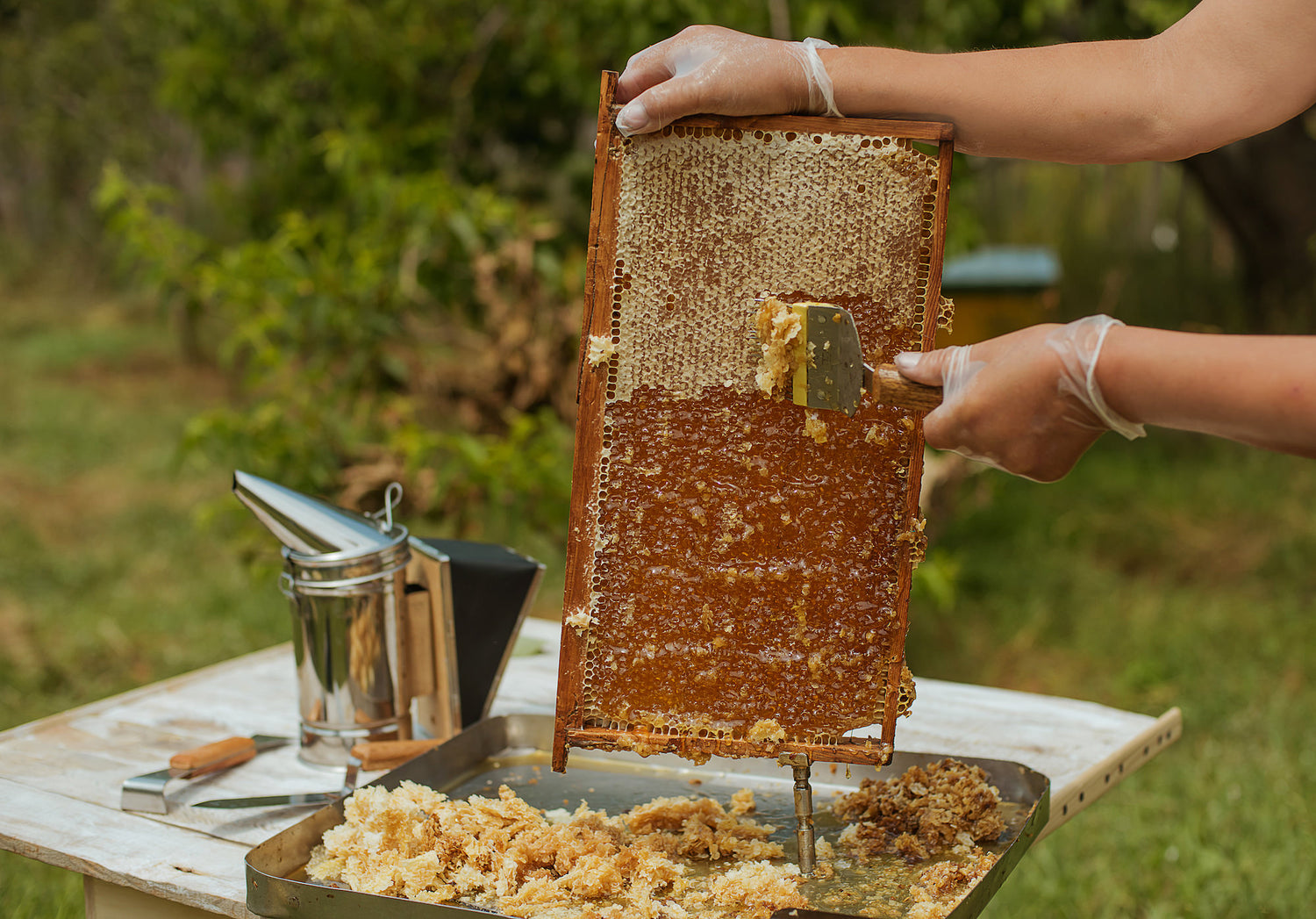 glō In the Wild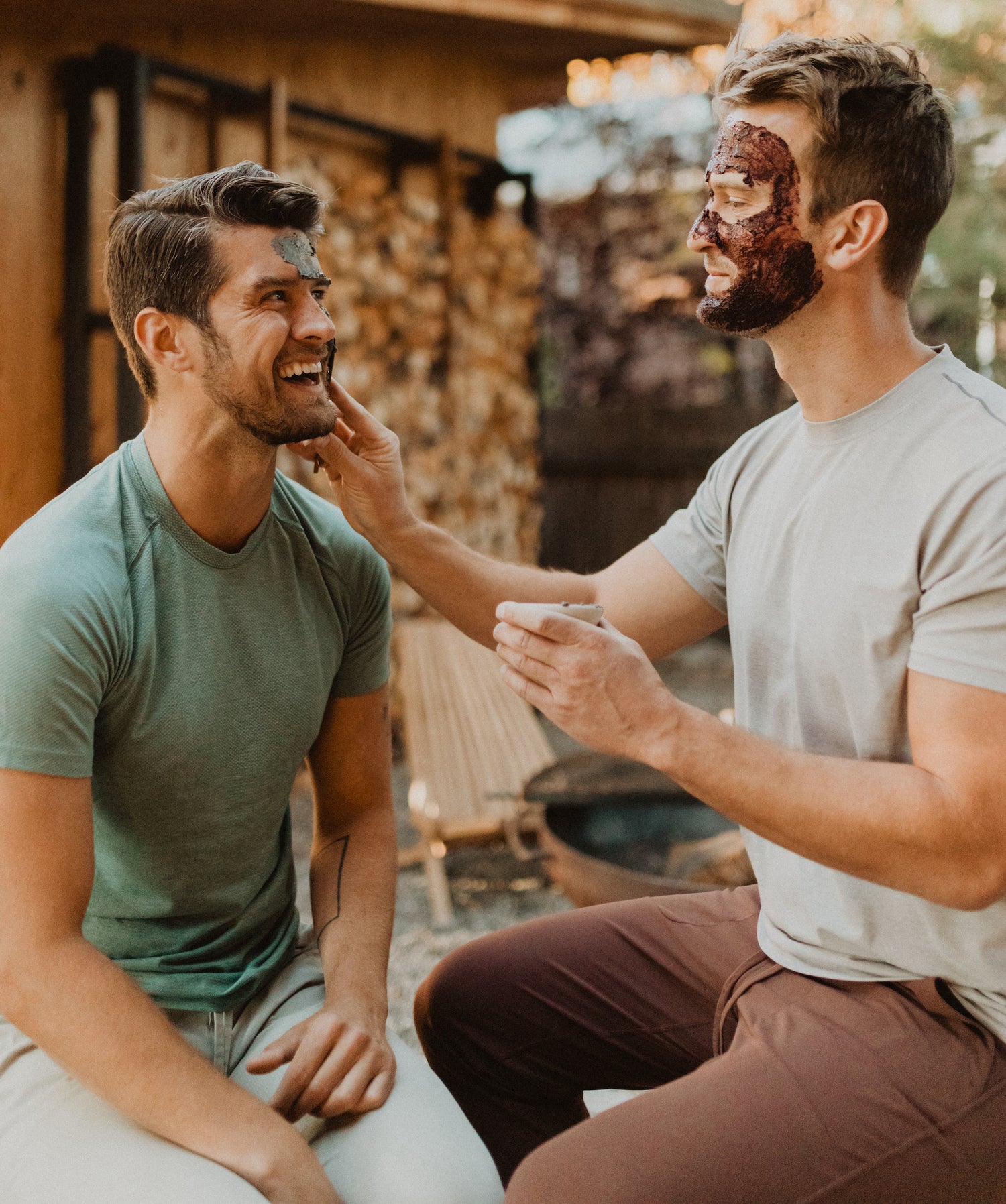 Quick view

Detox Mask

Regular price

Sale price

$ 40.00
Quick view

Gentle Face Polish

Regular price

Sale price

$ 48.00
Shop Bundles
Extremely Dry/Mature Skin

Rosacea/Sensitive Skin

Acne Prone/Hormonal Skin

Eczema Skin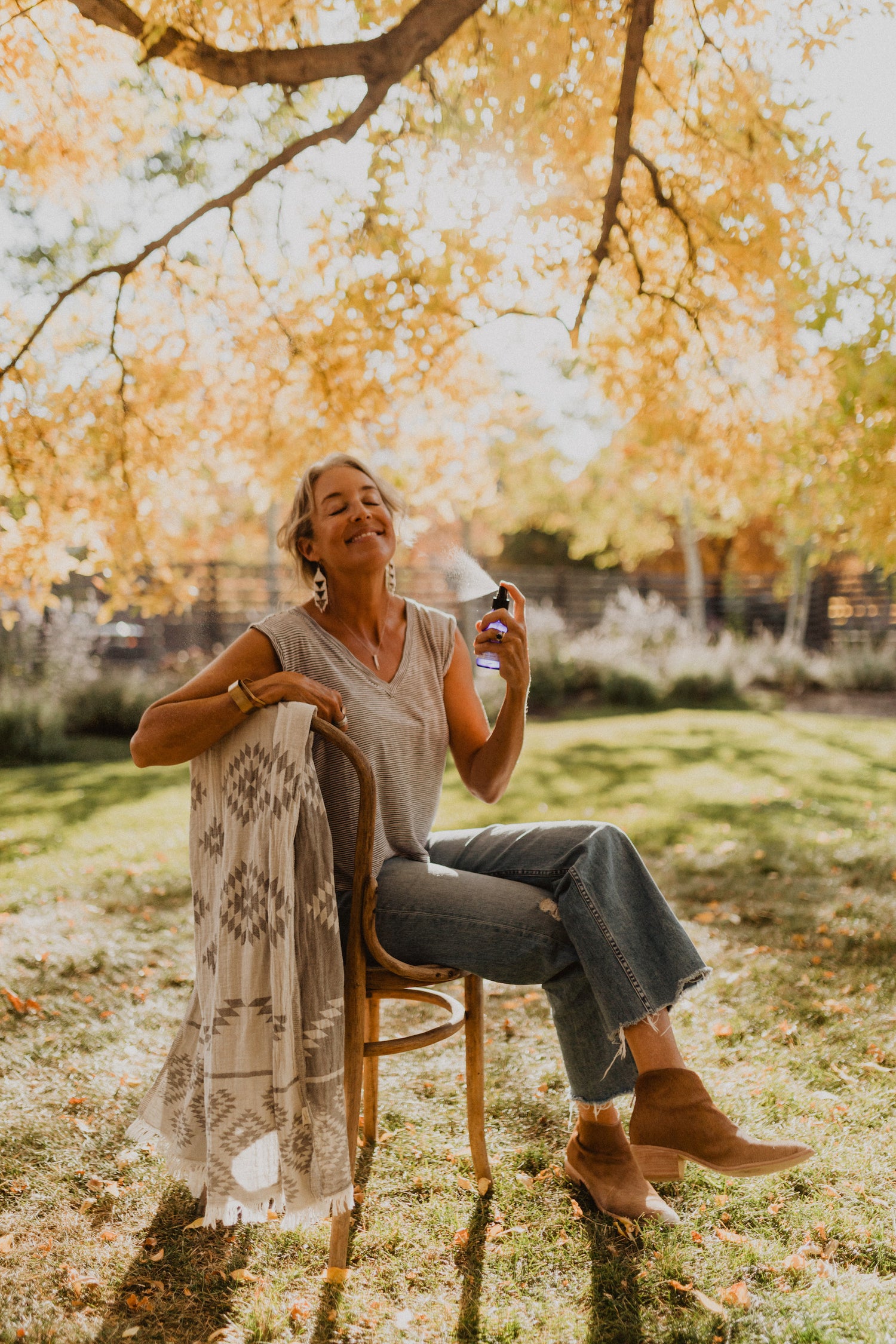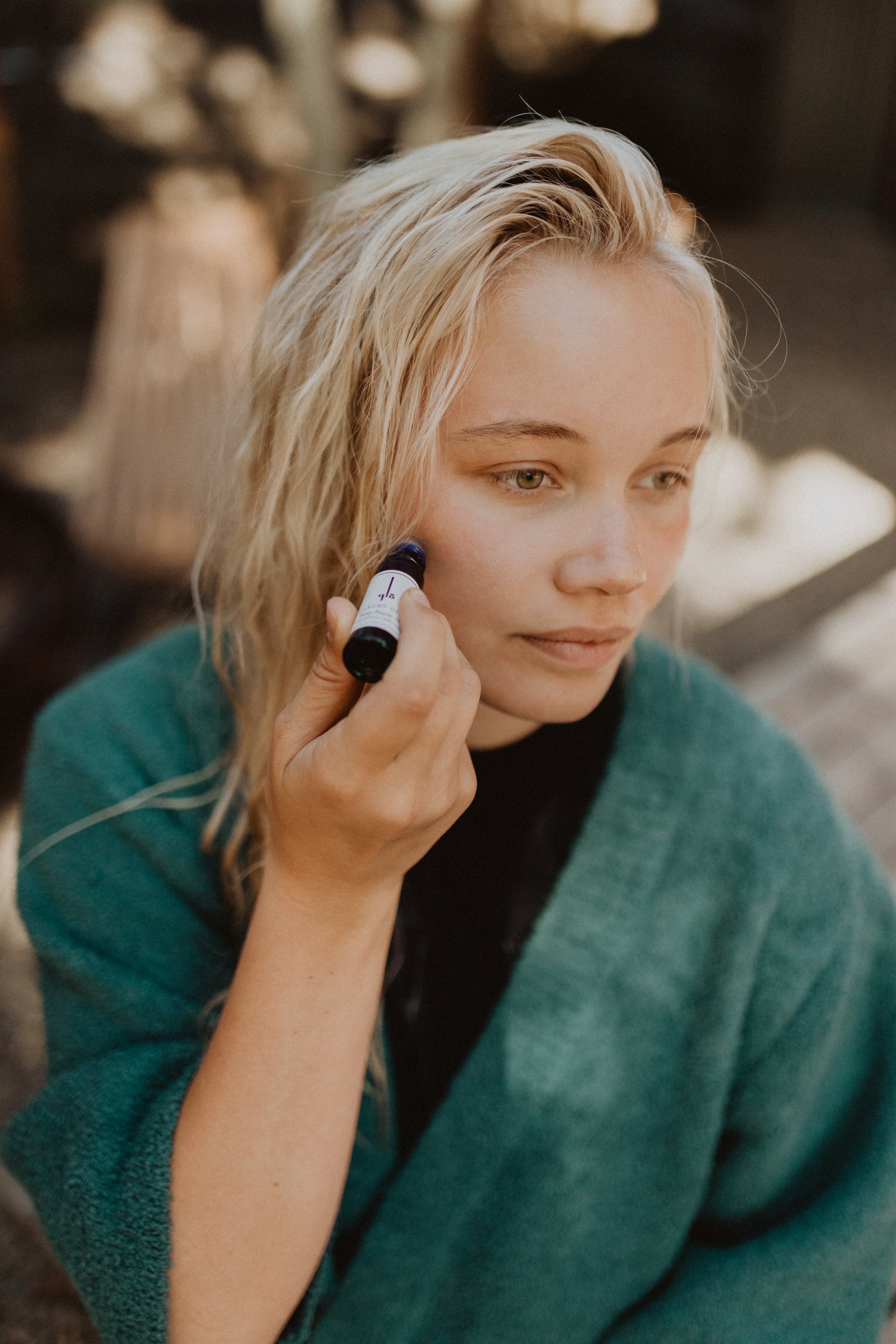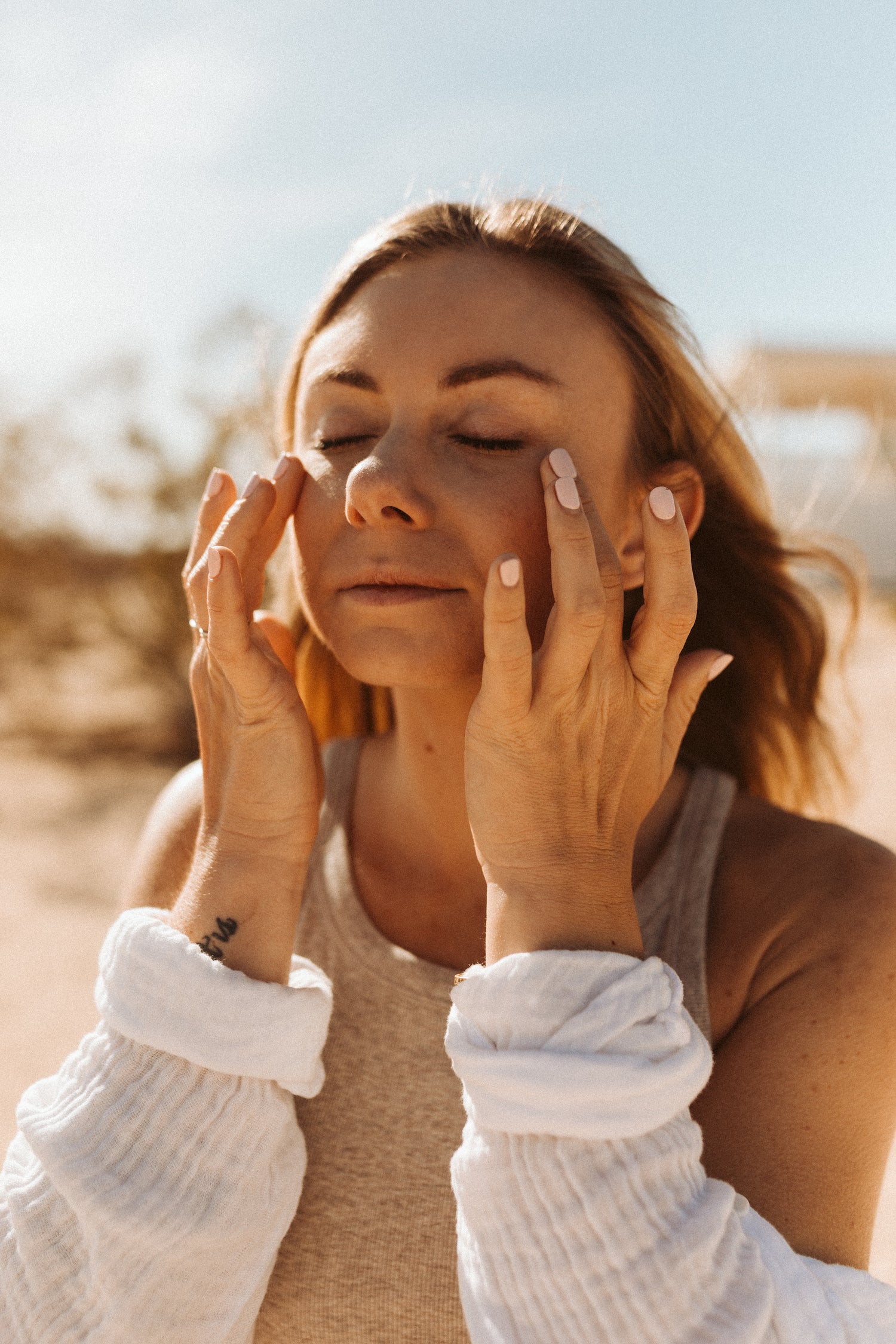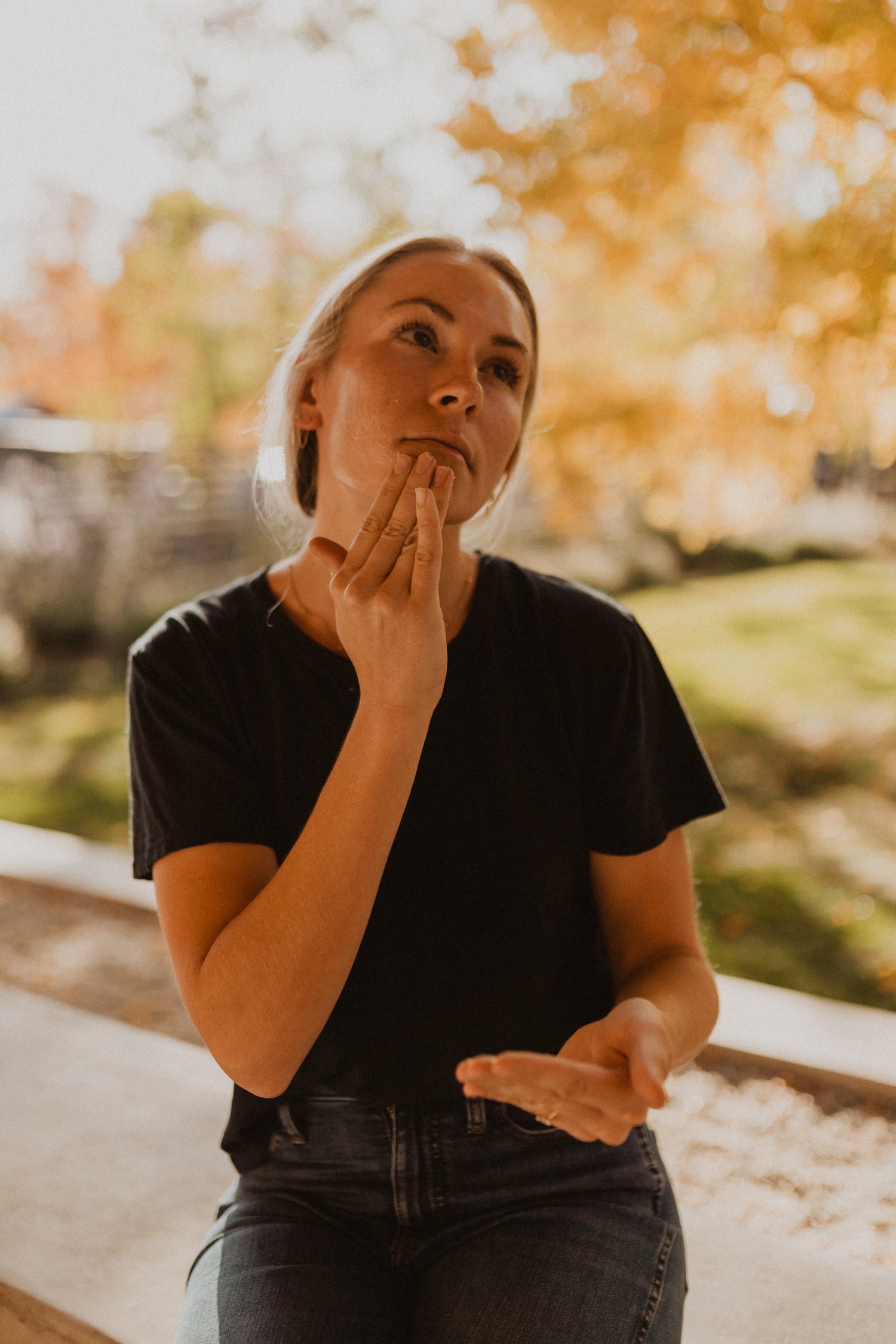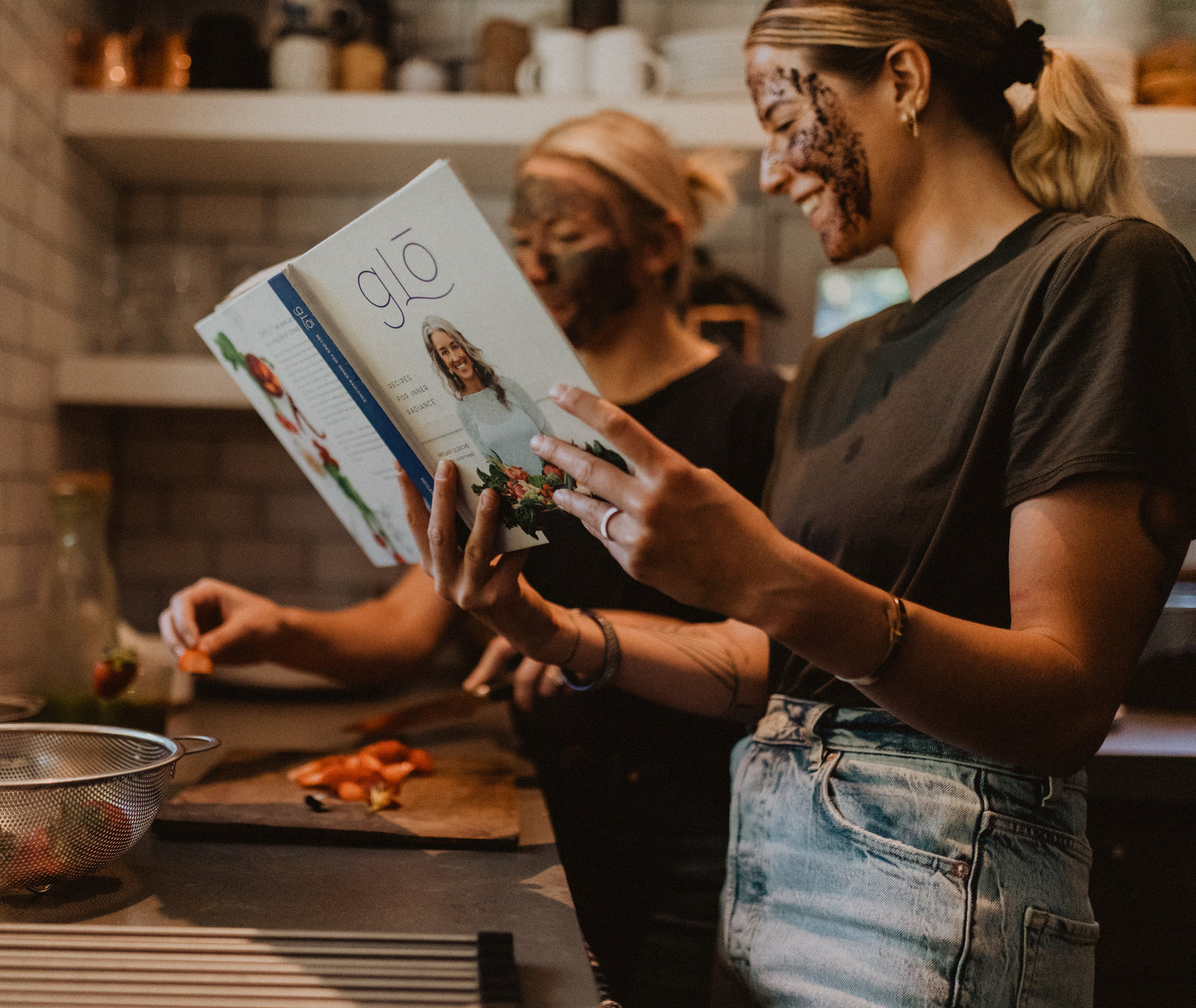 The Cookbooks
Learn more about how to stock your pantry for success, and how to nourish your body and skin alike through food. Along side the stunningly photographed, easy recipes you will find a glossary of the healing benefits of herbs and spices, the benefits of fats and a break down of how and why to consume them along with numerous educational food nuggets. 
Learn More
"Our skin is the body's largest organ and, with an absorption rate of 60%, makes whatever we use to treat it critical to its near and long term health.
– MEGAN ULRICHS, GLŌ FOUNDER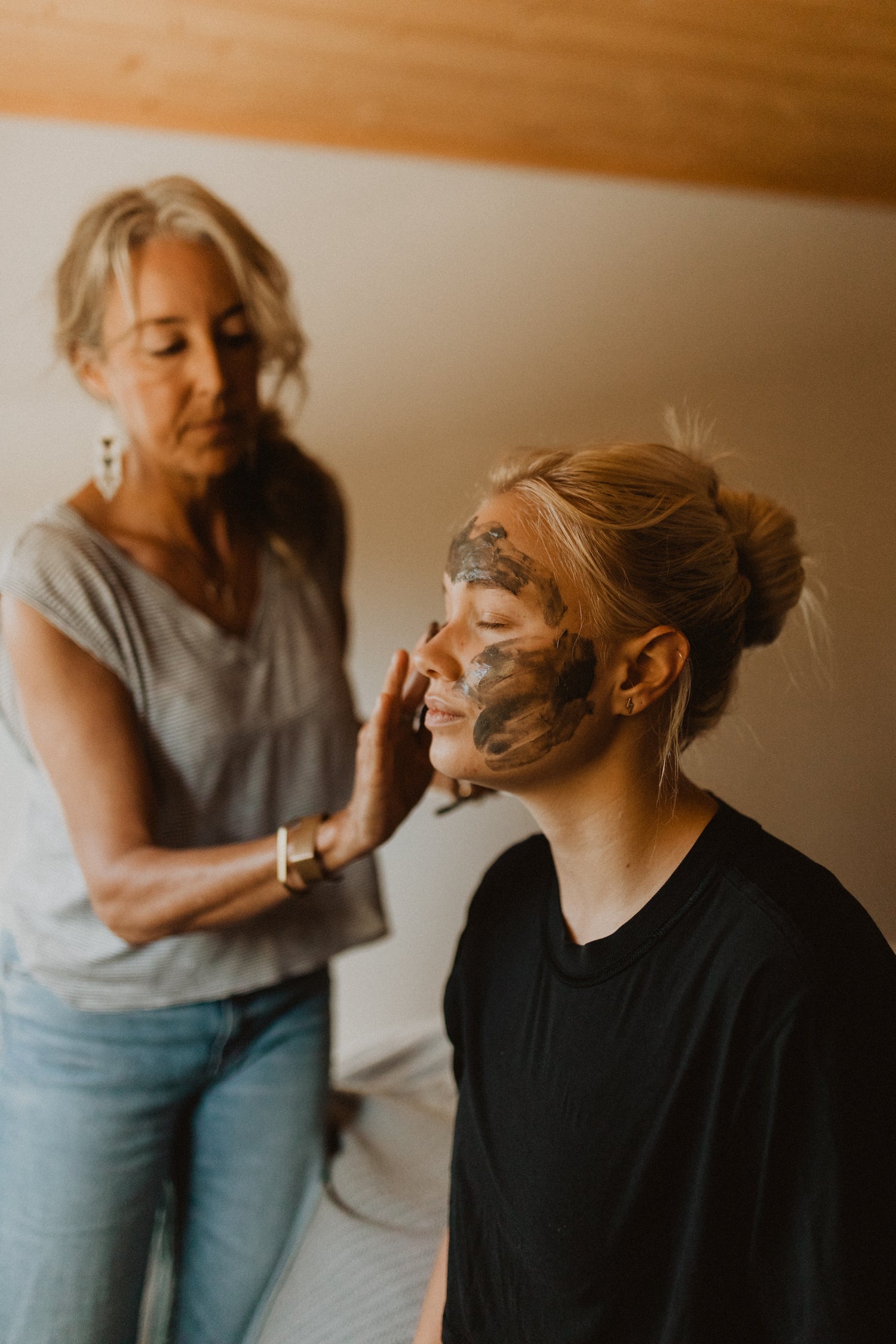 SELF LOVE THROUGH SELF CARE
glō Events
Explore workshops and events that educate participants on the importance of clean beauty and quality time with yourself by introducing intentional morning and evening rituals.
Learn More