Why Small Batch Skincare
Our Limited Small Batch skincare products are directly sourced from farms we have visited around the world and created in beautiful small batches.
The love and care put into these products begins with the farmers and continues in the glō lab; where they are thoughtfully curated specifically for their healing benefits to your skin. Each Small Batch will vary based on the ingredients we are able to source from individual farms. The intention behind each limited run product is set while batching and is created to remind you to pause and tune in to the message of the product as you apply it.
Dropping October 23, 2023
Honey Love Face Mask
Back by popular demand! This seasonal Honey Face Mask has us swooning! Our glō garden bees produced more than enough honey for this coveted mask. This mask is formulated with powerful ingredients to brighten skin, gently exfoliate and heal sun damage. It's good for all skin types from the most sensitive to acne prone and sun damaged skin. Many of the ingredients came straight from our glō gardens for the utmost strength and healing benefits. Did I mention it even tastes good!!? Yes you can lick your fingers after applying ☺️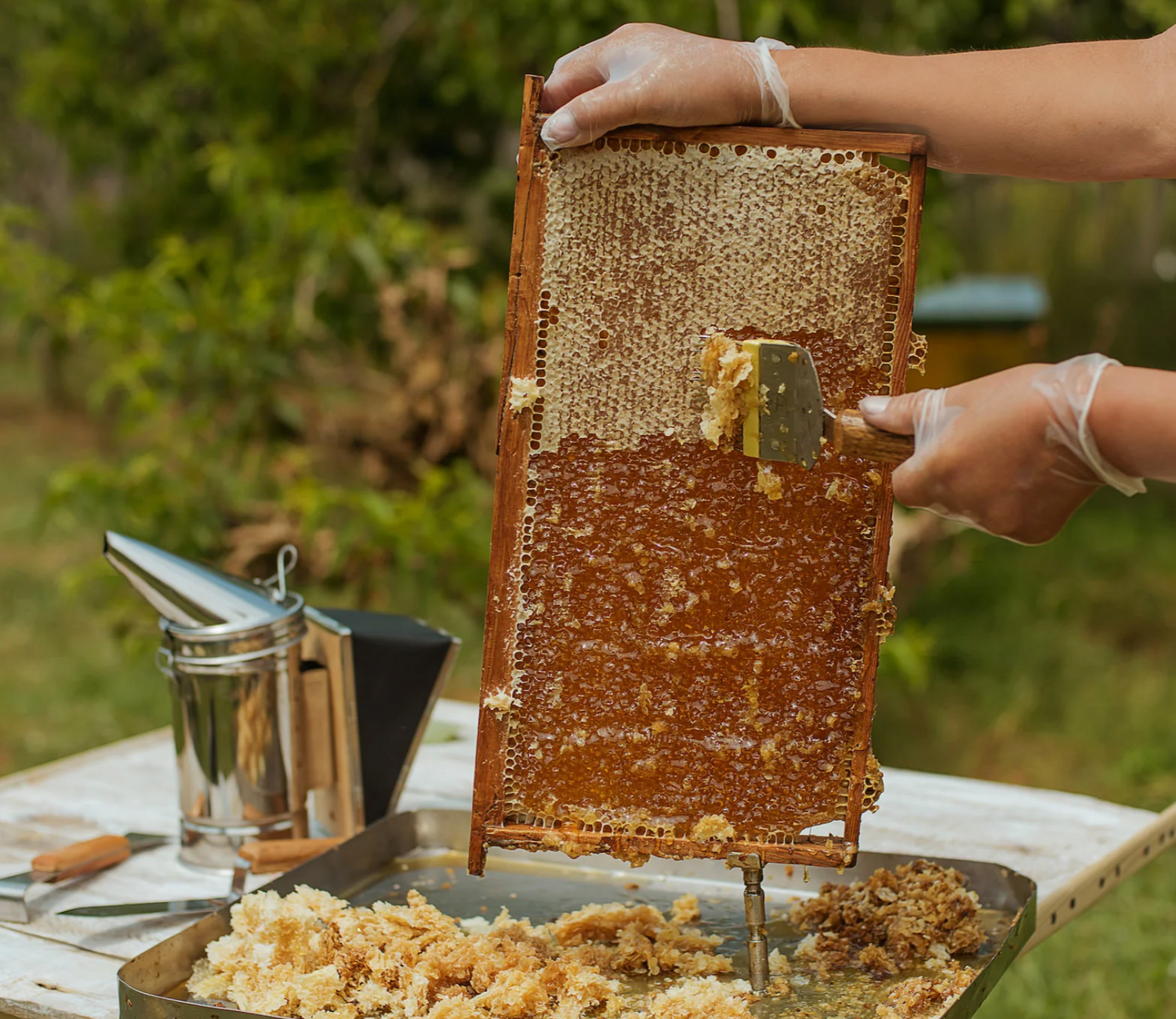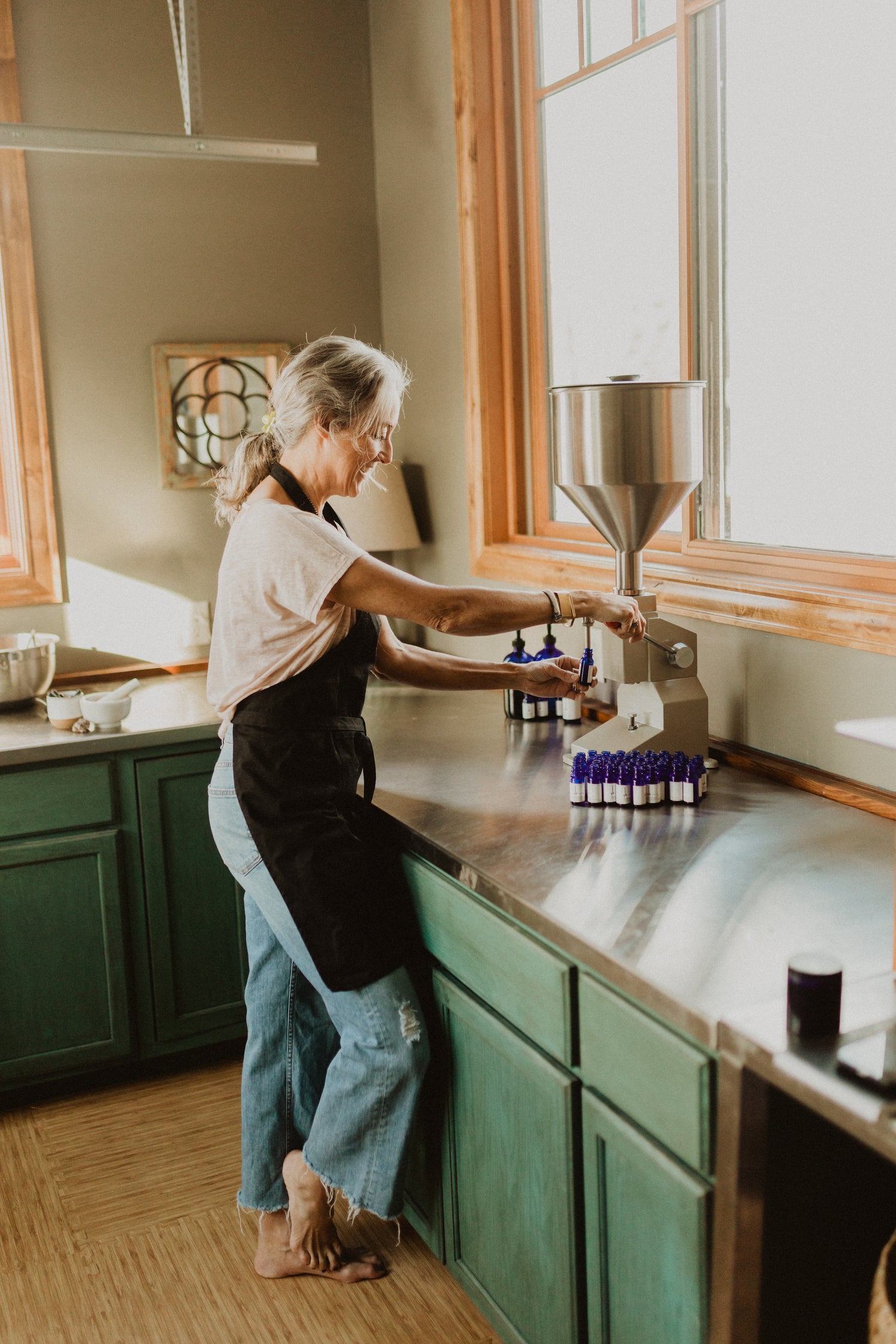 It starts with love.
These small batches are seasonally offered in limited quantities; inspired by farm visits, requests, or simply to spark joy during challenging times in this crazy world we live in. I believe we could all use a little more love and joy in life. Small batches are our way of creating a ripple effect of love one product at a time.
Have an idea for our next small batch? Reach out and let us know what you'd like to see.
Get In Touch
Shop Small Batch Releases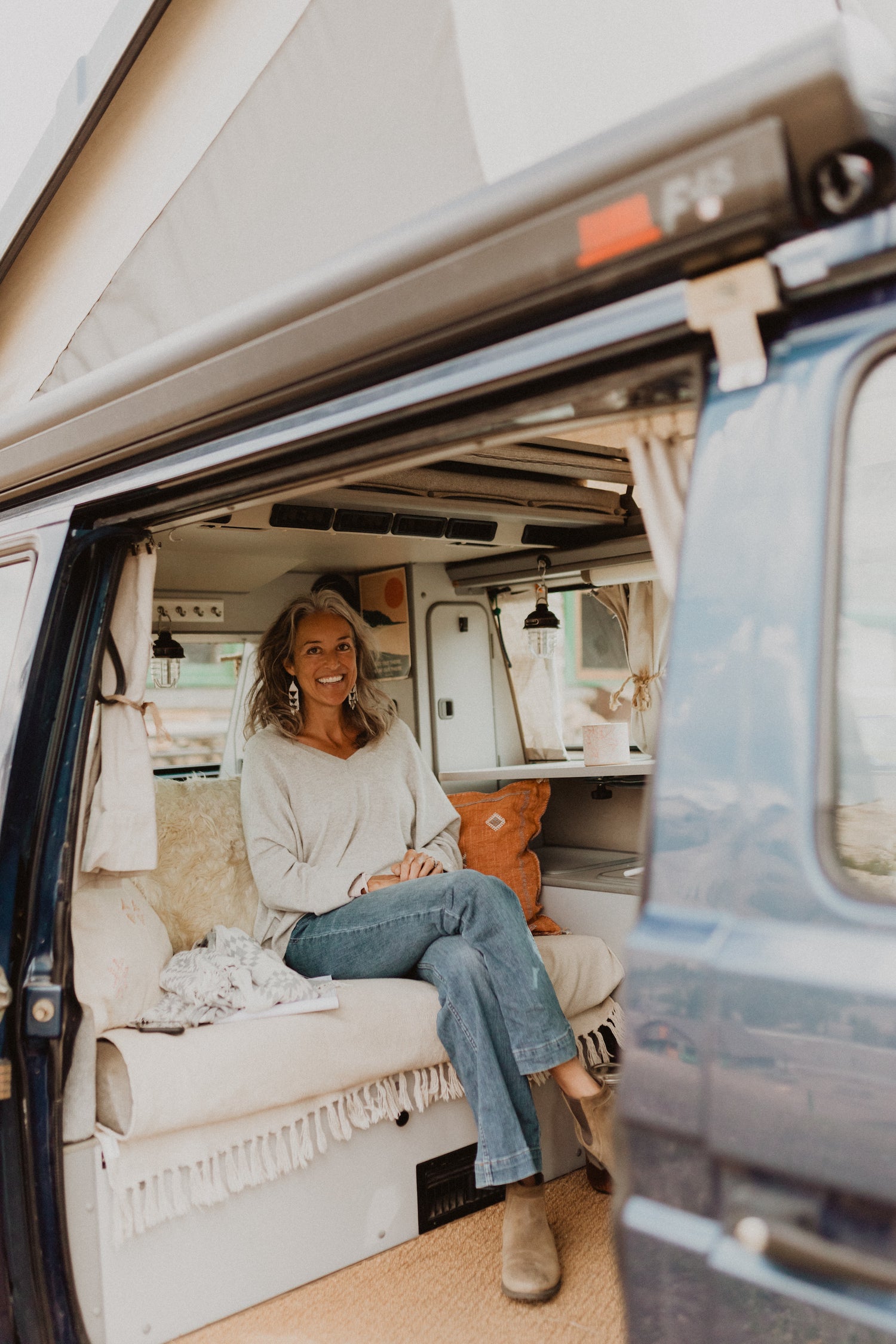 Meet your small batch creator
Our founder, Megan Ulrichs visits farms and botanical gardens in the U.S., Europe, and Morocco with the intent to hand select the carrier and essential oils for our products. Megan is passionate about making personal connections with growers and supporting local communities and it is this level of integrity and passion that raises the vibration and quality of glō Luxury Oils, offering you a true farm to skin product! 
More about Megan