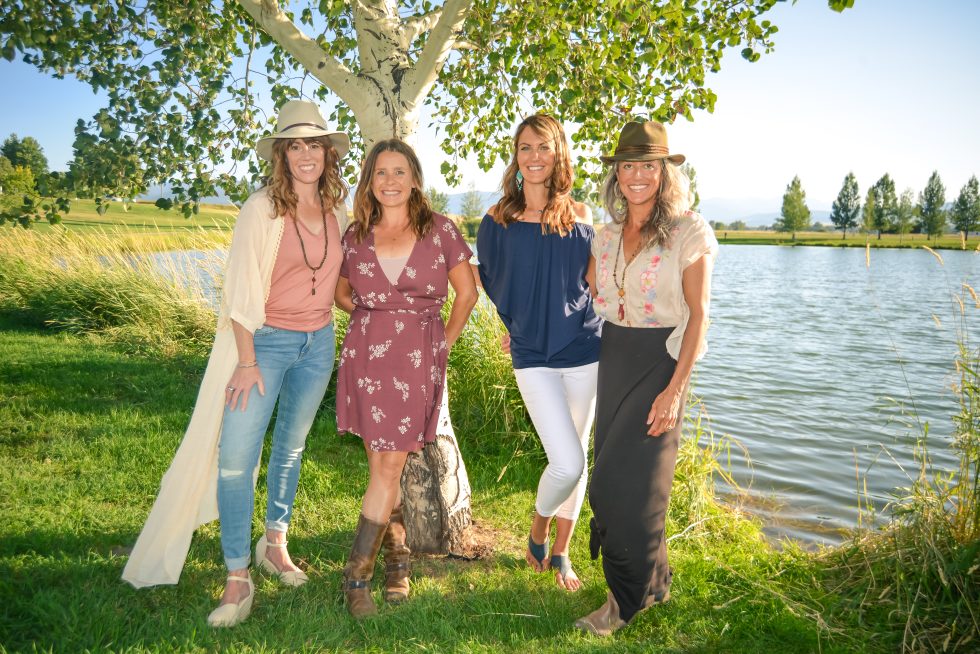 Muse Wellness Retreat
DATES: SEP 22ND-24TH
LOCATION: FISHON RIVER CABINS
This retreat is truly about "Life isn't about waiting for the storm to pass, it's about learning to dance in the rain." We are all navigating challenging parts of life and what better way than to connect with other open hearts and move through it together with clarity and healing.
Together we will remove clutter through detoxifying the body with a gentle juice cleanse, meditation, yoga and movement, nature, chakra balance and so much more.
Learn More
Self Love Through Self Care
Introducing an opportunity to connect with friends while pampering and connecting to yourself through a glō facial.
Workshops are lead by Megan (our founder) to educate participants on the importance of clean beauty and quality time with yourself by introducing intentional morning and evening rituals. Each participant sits in front of her/his own mirror and facial set up as Megan walks you through a step by step facial. While your masks set, Megan talks about the benefits of the products, sourcing of ingredients and offers numerous health tips to support your skin, body and mind.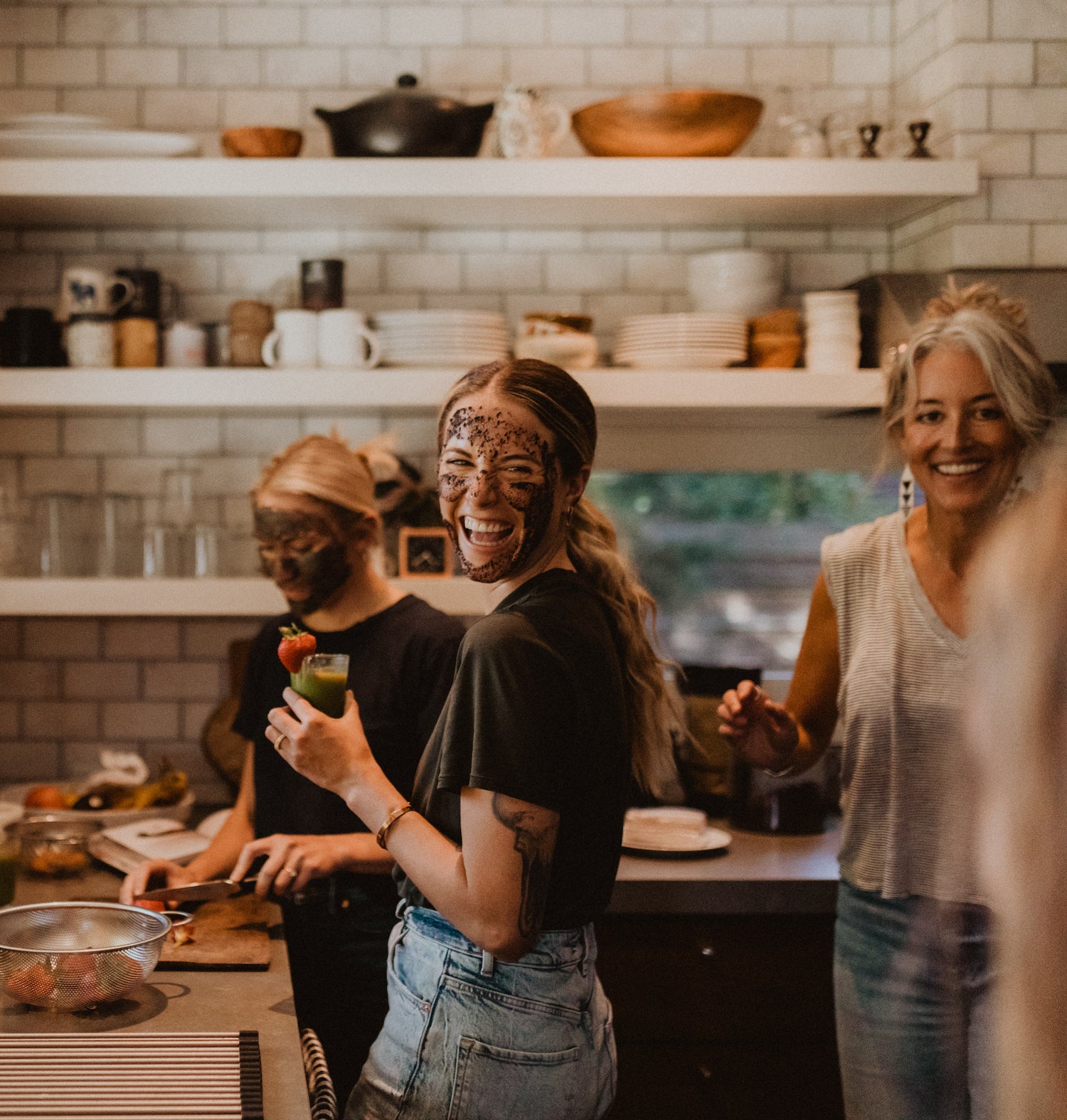 Reconnect with yourself and others.
The ultimate goal of these facial workshops is for you to leave feeling connected, radiant and inspired to schedule time for yourself whether its 5 or 60 minutes/day. If you are craving time with a friend or loved one and want to experience the magic of organic skincare; this event is sure to leave you inspired. You will leave empowered with a few tools, health tips, and products that have you prioritizing your day entirely around short and effective self care moments!
Experience Glo
Retreat Workshops

Our facial workshops are customized to fit the theme and goals of your retreat. This is a perfect way to treat your guests to self-care rituals.

Store Events

If you are a glō retailer, hosting an in-store event can be a wonderful way to educate your customers on our brand and introduce them to luxurious self-care rituals.

Private Events

Treat yourself to the ultimate self-care celebration. Whether a bridal party, a special birthday, or just because - we are here to elevate all of the special moments in your life (for 18 and older).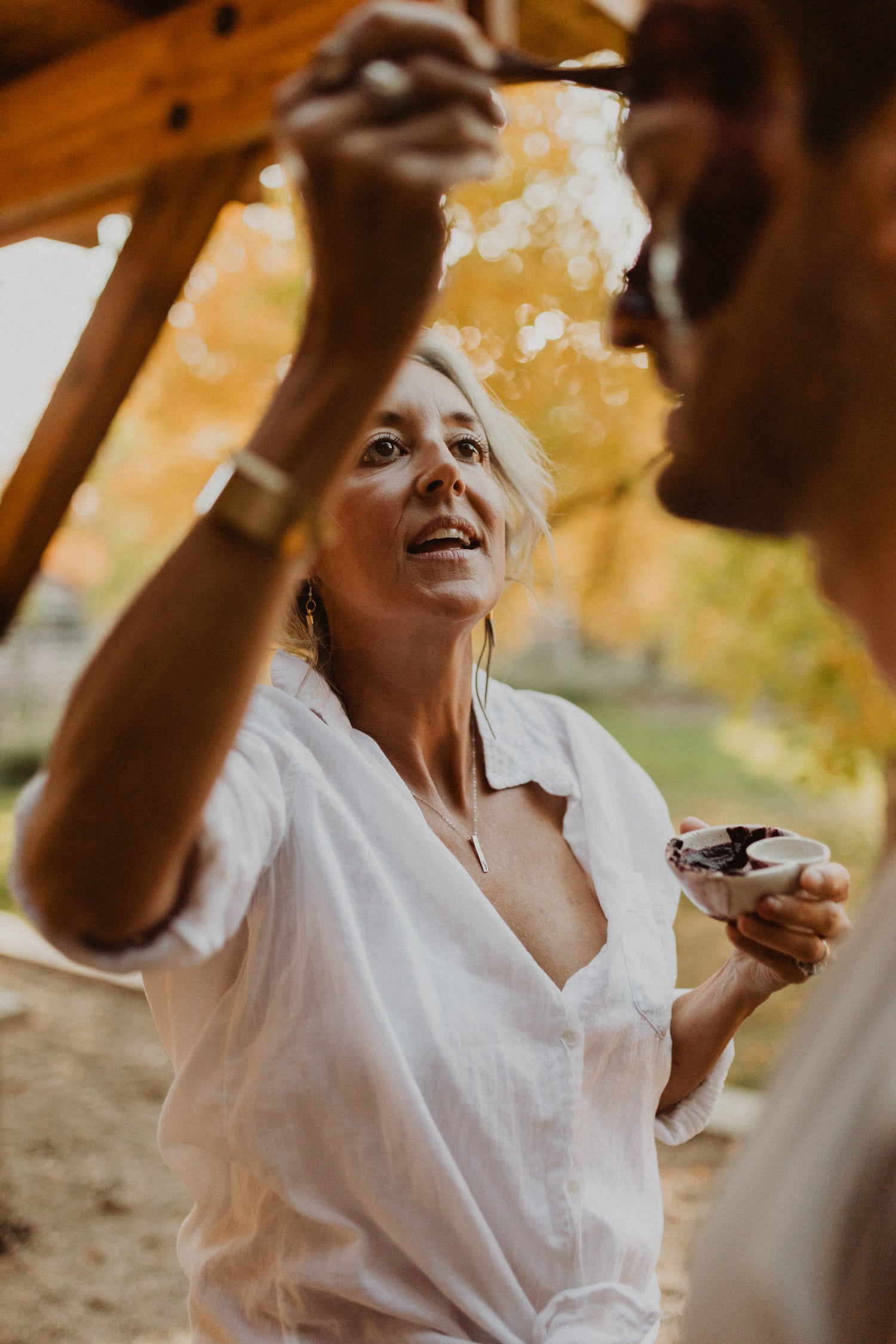 Want in?
We'd love to chat more with you about your event, and discuss how glō Luxury Oils can be the perfect addition to a retreat, in-store promotion, or private party.
Get in touch with us
2023 Events
Facial Workshop at Riverside Country Club

June 2nd
6:00-8:00pm
Bozeman, MT

Facial Workshop at Sage Lodge

Facial Workshop at Sweetgrass Ranch Retreat

Embodying Wild Facial Workshop

Facial Workshop at Willow & Pearl Beauty

September 8
6:00-8:00pm
Jackson, WY
Call Jenny to register: 307-690-6556

Facial Workshop Painted Ladies Salon

September 9
Dubois, WY
Call Jenny to register: 307-450-7122

Hormones + Nutrition Talk

September 14
Dare to Detour Retreat
Bozeman, MT

New Moon Ritual Facial Workshop

September 25
Emergence Movement and Wellness
Bozeman, MT

Facial Workshop at Planted Esthetics

Oct 2
Missoula, MT
Call Bekka to register: 406-600-4804

Facial Workshop at Salchicha

Oct 20
Bozeman, MT
Call 406-624-6922 to register