1:1 Personalized Skincare
Work with glō Luxury Oils Founder, Megan Ulrich, to create a customized skincare plan for a radiant complexion and overall elevated health.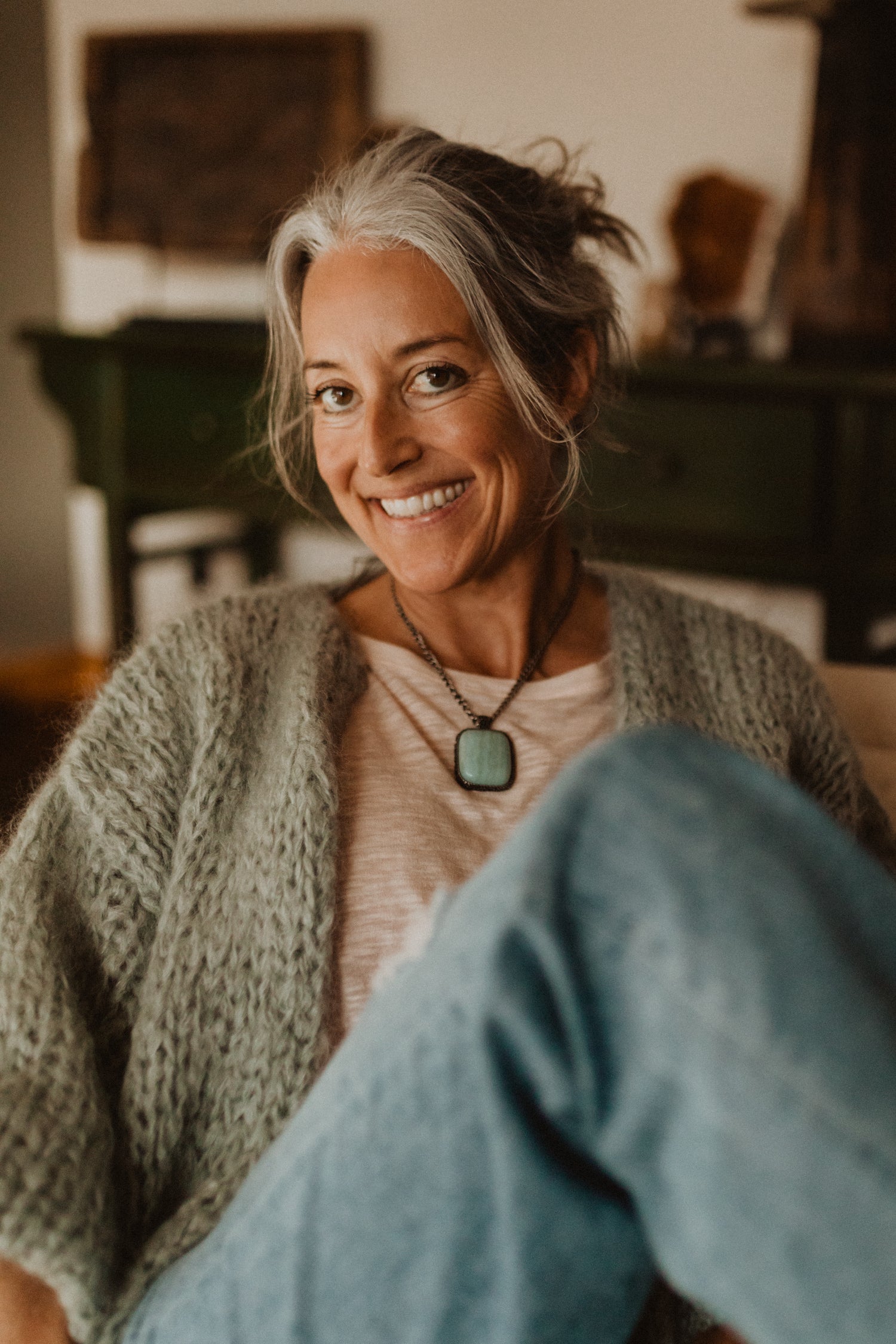 Meet Megan
As a Holistic Nutritionist since 2013, I saw clients at a naturopathic clinic (Spring Integrative Health, Bozeman, MT) for 5 years; and many of these clients simultaneously dealt with skin issues in conjunction with auto immune disease, food intolerances, cancer, chronic fatigue, and a host of other health challenges.
This work lead me to write a book, Skinside Out—now a textbook for AMARA Advanced school of esthetics in Bozeman, MT to educate you on how the skin informs us of dis-ease. I found a common concern linked to skin and health; whether it was acne, dark circles under the eyes, dry flaky skin, eczema, rosacea, or unexplained rashes.
While I am not claiming to be a dermatologist, nor do I wish to replace your dermatologist, I can certainly help you tune into your body with the red flags it may be raising through skin issues.
I'd love to help you uncover underlying issues to help get to the root of your skin problems and work together to help you clean up your diet and lifestyle in exchange for radiant, happy skin.
Skincare Consultation Options
Skincare Consultation FAQs
What does a skin consult involve?

A skin consult can be done either over FaceTime or a simple phone call. I will ask for a photo of your face without makeup or filter prior to our consult as this enables me to see the symptoms needing to be addressed. In an effort to get to the root of the issues, I will ask you a series of questions ranging from your typical diet (without judgement) and digestive patterns to stress level and lifestyle in general. Based on your answers to my questions, I will be able to assess and make customized suggestions with meal plans to help you make the necessary changes for more radiant skin. I absolutely love working with people through skin consults because my suggested changes can make the most amazing differences in skin, health and overall lifestyle. 

How many consults does it take to see results?

It depends on how disciplined you are!  My goal is to get you to a point where you don't need me! Many of my clients can take the information from our initial consult, make the necessary changes and see instant results from the dietary changes and product recommendations. Some need more hand holding and coaching. Ultimately, you are the one doing the work and you know yourself best. We can decide which direction you want to go in after our initial consult.