Detox Mask
Regular price

Sale price

$ 40.00
The French green clay and bamboo charcoal draws out impurities, gently exfoliates, and remineralizes your skin, leaving you with clear pores and a smoother complexion.
Combine this antioxidant rich combination of clay + moringa + matcha tea with our glō facial Cleansing Oil and your favorite glō facial hydrosol to create an effective yet gentle at-home spa treatment.
Take your glō to the next level with this super mask!
Each 4 oz bottle typically makes 15–20 mask applications.
Ingredients

French Green Clay, Moringa, Matcha Green Tea, Bentonite Clay, Bamboo Charcoal
Directions

Add 1-2 tsp of glo Cleansing Oil or Blemish Free Hydrosol to 1/2 TBSP of detox mask. Mix well, adding more clay or oil to desired consistency. Apply to face and neck. Allow to sit for 5-10 minutes. Rinse with warm water and enjoy the glo! If your skin is in the midst of a break out, try combining the Detox Mask powder with water, 5 pumps of Blemish Free Hydrosol and raw organic honey to draw out black heads and calm irritation. Allow to sit on your face, neck and or upper back area until dry (approx 15 minutes). Rinse in shower or with warm wash cloth and apply the Acne Prone Oil and Blemish Free hydrosol for added protection.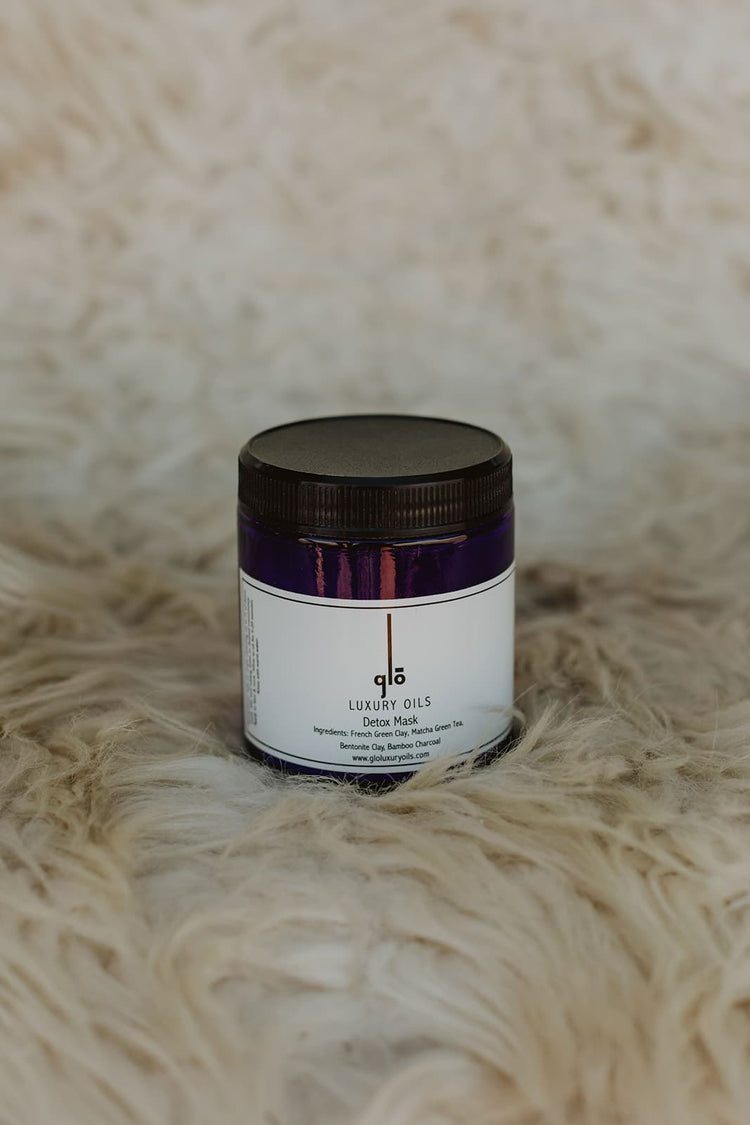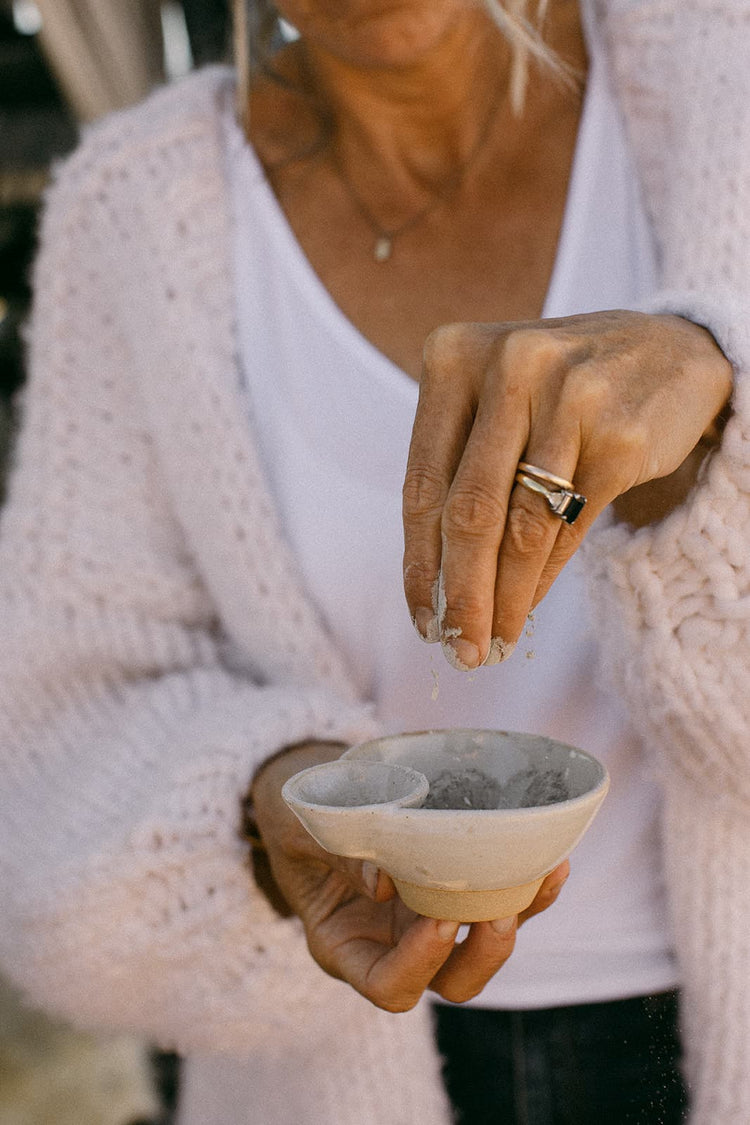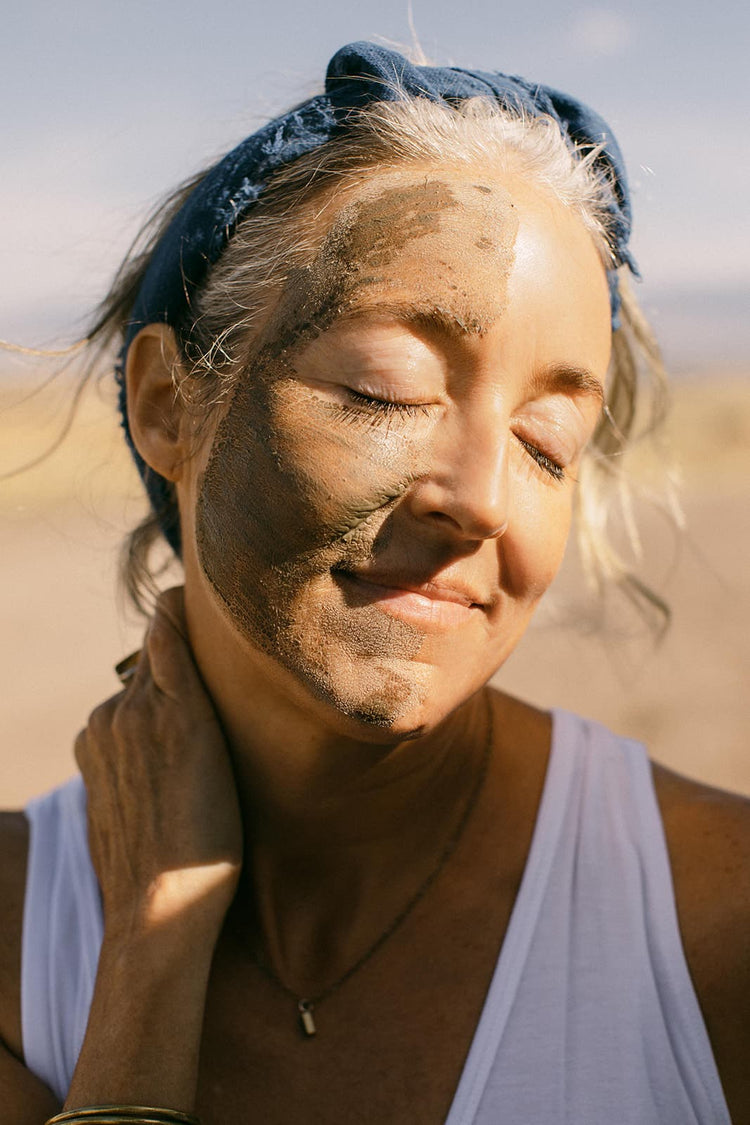 Guarantees
Ethically Sourced
Each ingredient is sourced directly from growers who support fair wages or fair trade.
Organic
All ingredients are either certified organic, or from farms who grow with organic practices as stewards of the land.
Eco-Friendly
All of our product packaging is recyclable, and our shipping materials are made out of recycled materials, reusable, and compostable.