Blemish Free Oil + Eye & Night Repair
Regular price

Sale price

$ 135.00
Used together, our gentle face oil for acne and our luxurious night face oil help regenerate collagen and cellular growth for a smooth, even complexion.
The Eye & Night Repair Oil rejuvenates unbalanced or dry skin overnight, brightening your overall skin tone.
A daily dose of Blemish Free Oil provides natural ingredients to fight breakouts, plus vitamins and phyto nutrients your skin needs to stay supple and clear.
This set typically lasts 6 months, if using each product once per day. Some customers make it last even longer!
Purchase these two oils together and save!
Included in the set:
Description of Products

Blemish Free Oil (1 oz bottle)

This oil is made from a combination of 10 therapeutic grade essential oils. Due to nut allergies we use cold pressed and organic Camelina (flower) oil and sunflower seed oil as the carrier (main) oil because it is hypoallergenic and closest to the natural skin oil known as sebum. While using oil on oily skin seems counter intuitive, this combination of oils is non clogging and contains astringent qualities to fight bacteria and maintain clear pores. The essential oils used in this product have anti microbial/ bacterial and anti fungal properties combined to restore skin to a clear and supple state. There are also anti inflammatory qualities in these oils to soothe irritated skin. This product is also an excellent choice for relieving rashes, insect bites and sun burned skin.

Eye & Night Repair (1/2 oz bottle)

This is a wonderful emollient rich oil with high amounts of bioflavanoids to protect skin against cell damaging free radicals from the sun, environment and diet. The combination of 11 therapeutic grade essential oils works well for repairing the skin from sun and wind damage, increasing collagen and elasticity and minimizing pores. Pomegranate seed oil is the oil from the super fruit that is loaded with antioxidants which help to fade fine lines and wrinkles while brightening overall skin tone. It won't clog your pores, so it's ideal for blemish prone skin. A perfect treatment for those exposed to extreme elements or who wish to nourish dry or mature skin naturally. Each 1/2oz bottle typically lasts 3-6 months if used once or twice daily. All of the essential oils are therapeutic grade and sourced from small sustainably minded farms for optimal integrity and results
Ingredients

Blemish Free Oil: Montana grown cold pressed organic Camelina oil, Sunflower seed oil, Cranberry seed oil, Sea Buckthorn oil and essential oils of: lavender (Washington grown), Juniper, (Oregon grown) Neroli, Frankincense, Chamomile (Washington grown), Geranium (Washington grown), Melaleuca

Eye & Night Repair: Sunflower Seed Oil, Natural Vitamin E oil, Cranberry seed oil, Pomegranate seed oil, and essential oils of: lavender, rose, geranium, palmarosa, chamomile, neroli, jasmine, helichrysum.
Directions

Blemish Free Oil: Applied morning and night, 2-3 drops of this blend of oils is perfect for those seeking to prevent or eliminate acne. It is non drying and non comedegenic, making it a wonderful choice for sensitive skin as well

Eye & Night Repair: Applied around the eyes or entire face before bed, this luxury night treatment is perfect for those seeking radiant petal soft skin with softened wrinkles and even toned complexion. Avoid getting oil too close to eyes.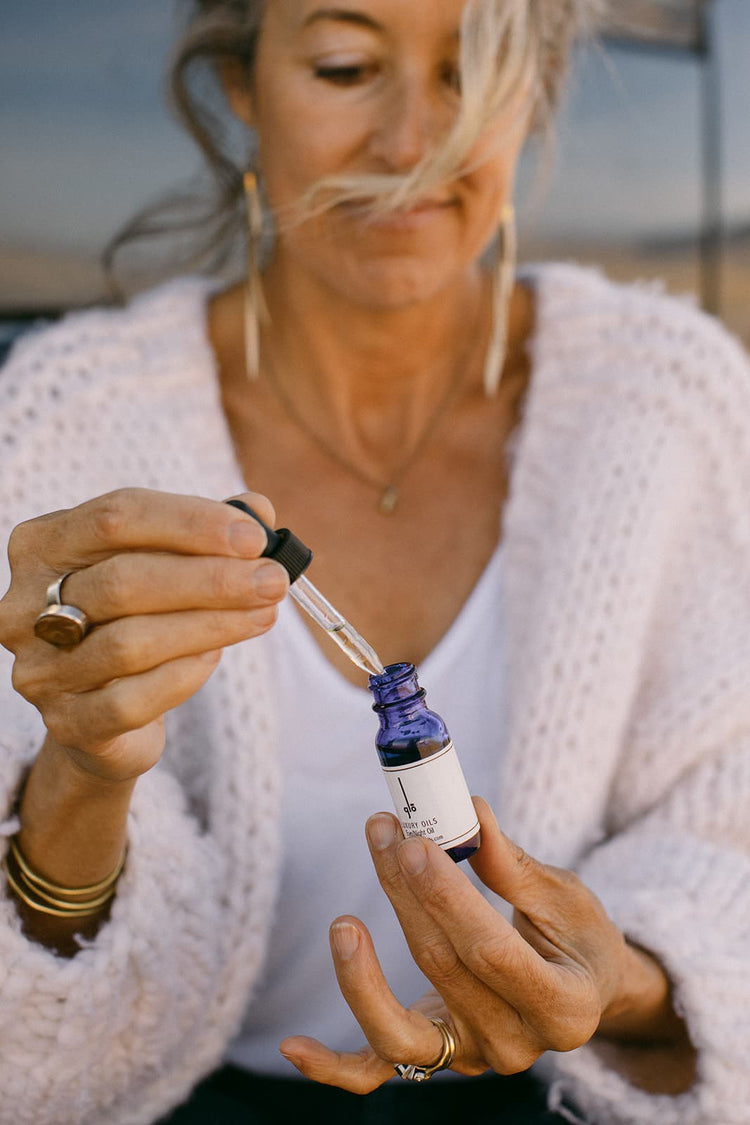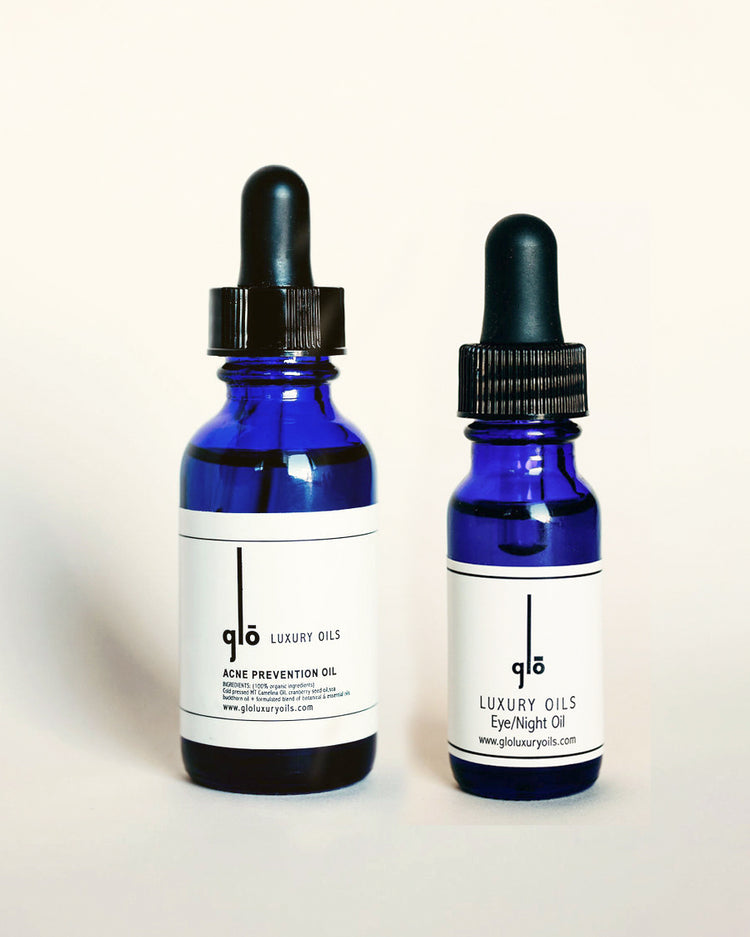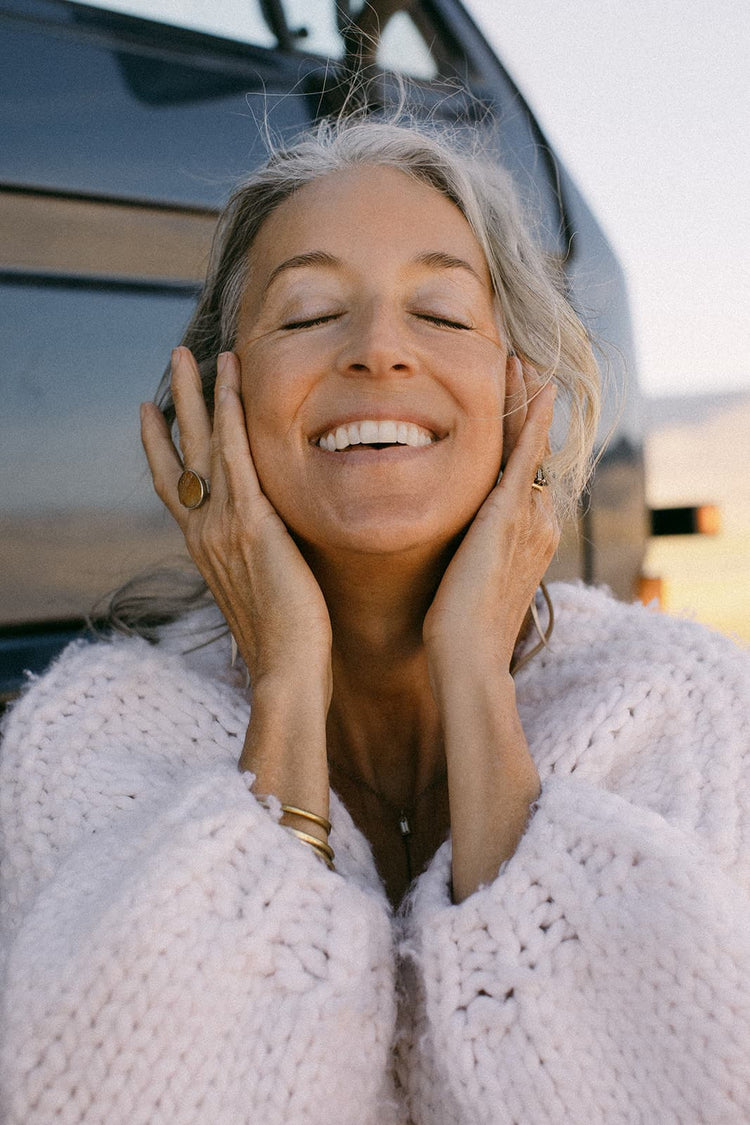 Guarantees
Ethically Sourced
Each ingredient is sourced directly from growers who support fair wages or fair trade.
Organic
All ingredients are either certified organic, or from farms who grow with organic practices as stewards of the land.
Eco-Friendly
All of our product packaging is recyclable, and our shipping materials are made out of recycled materials, reusable, and compostable.