Glō: Recipes for Inner Radiance
Regular price

Sale price

$ 38.00
Rather than instilling guilt and fear around food, lets emphasize adding clean whole foods with beautiful, fresh and locally sourced ingredients. Eating whole foods truly can leave us feeling vibrant, energetic and more motivated to play, work and cook for ourselves or families. With glō, I lead you to optimal health through meals that don't require spending an exorbitant amount of time in the kitchen or devastating your bank account. All of my recipes are dairy free, gluten free and designed to make home cooked meals, snacks and treats manageable and fun for all.

In this book, you will find nutrition tips throughout, how to stock your pantry for success and how to nourish your body and skin alike through food. Along side the stunningly photographed, easy recipes you will find a glossary of the healing benefits of herbs and spices, the benefits of fats and a break down of how and why to consume them along with numerous educational food nuggets. 
About The Author

Megan Ulrichs, MSHN, experimented from an early age in the kitchen with herbs and flowers from the family garden, a childhood passion that eventually grew into an advanced degree and a successful nutrition-consultation business. She has given community talks, written articles, and created the organic skincare line, glō Luxury Oils, to share her expertise with others. Connect with her on Instagram @glo_skinside_out and @glo_luxury_oils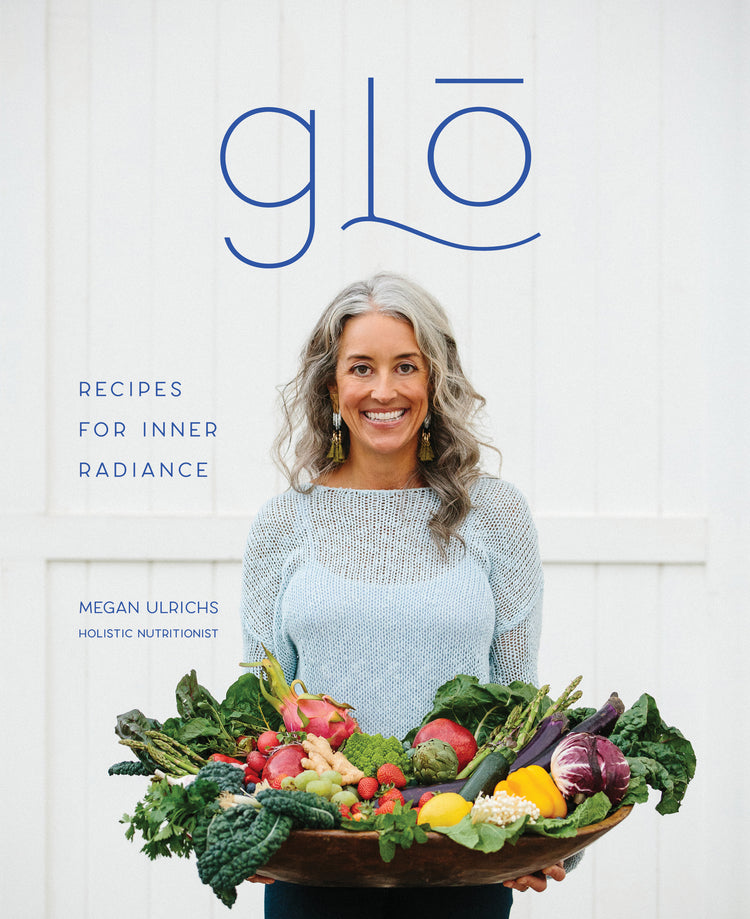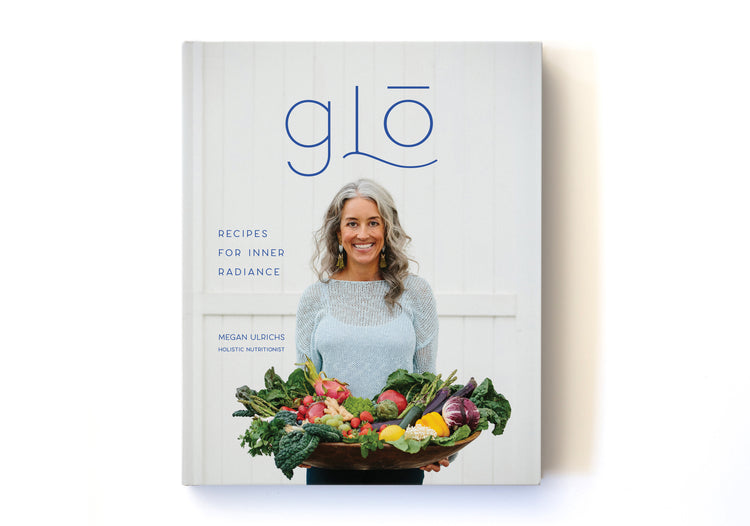 Guarantees
Ethically Sourced
Each ingredient is sourced directly from growers who support fair wages or fair trade.
Organic
All ingredients are either certified organic, or from farms who grow with organic practices as stewards of the land.
Eco-Friendly
All of our product packaging is recyclable, and our shipping materials are made out of recycled materials, reusable, and compostable.